Effective Video Well Inspections.
If a well is not performing correctly there may be very specific reasons why. Accurate Drilling Solutions can video inspect the casing and bore hole to verify what is happening below ground level. Many times, this verifies why sediment and contaminants are in your well.   We inspect the casing for defects as well as the borehole for water production zones.
If you are considering having a new well drilled, this step may save your existing water well.  There are options for repairing water well problems and video inspection is that bit of insurance that will allow better decisions as you proceed.
We do our own in-house video inspection work and do not rely on sub-contractors. Quick turn-a-around and speed to market is our specialty.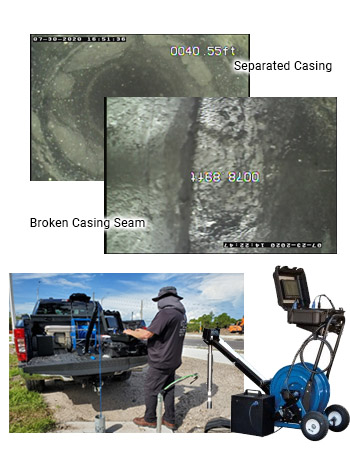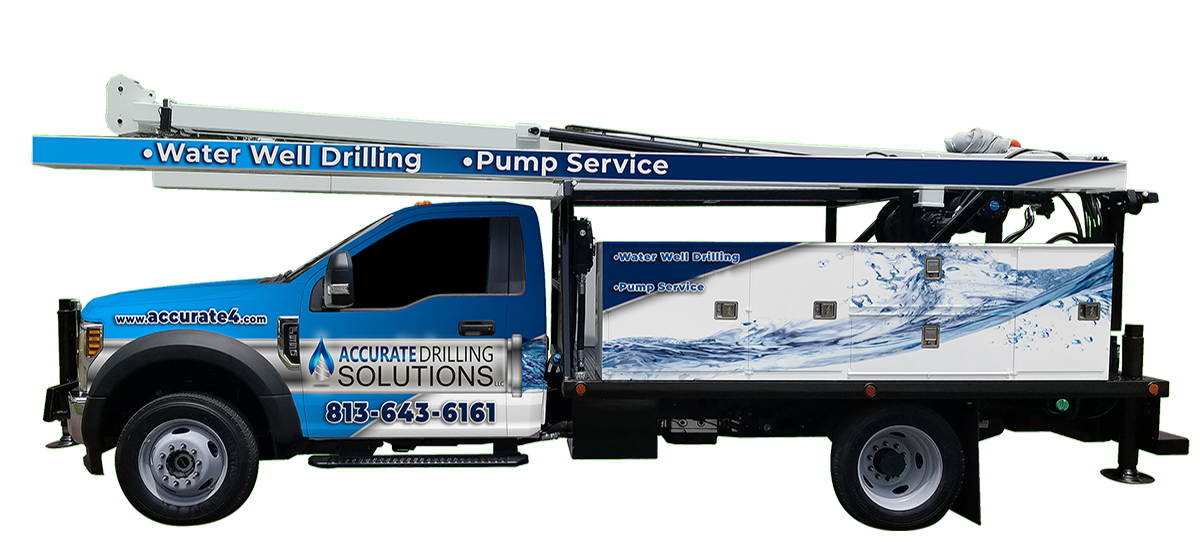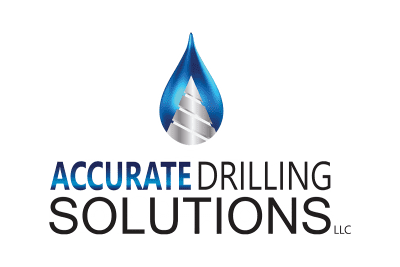 Please use this form to reach out. One of our friendly staff will be in touch shortly.