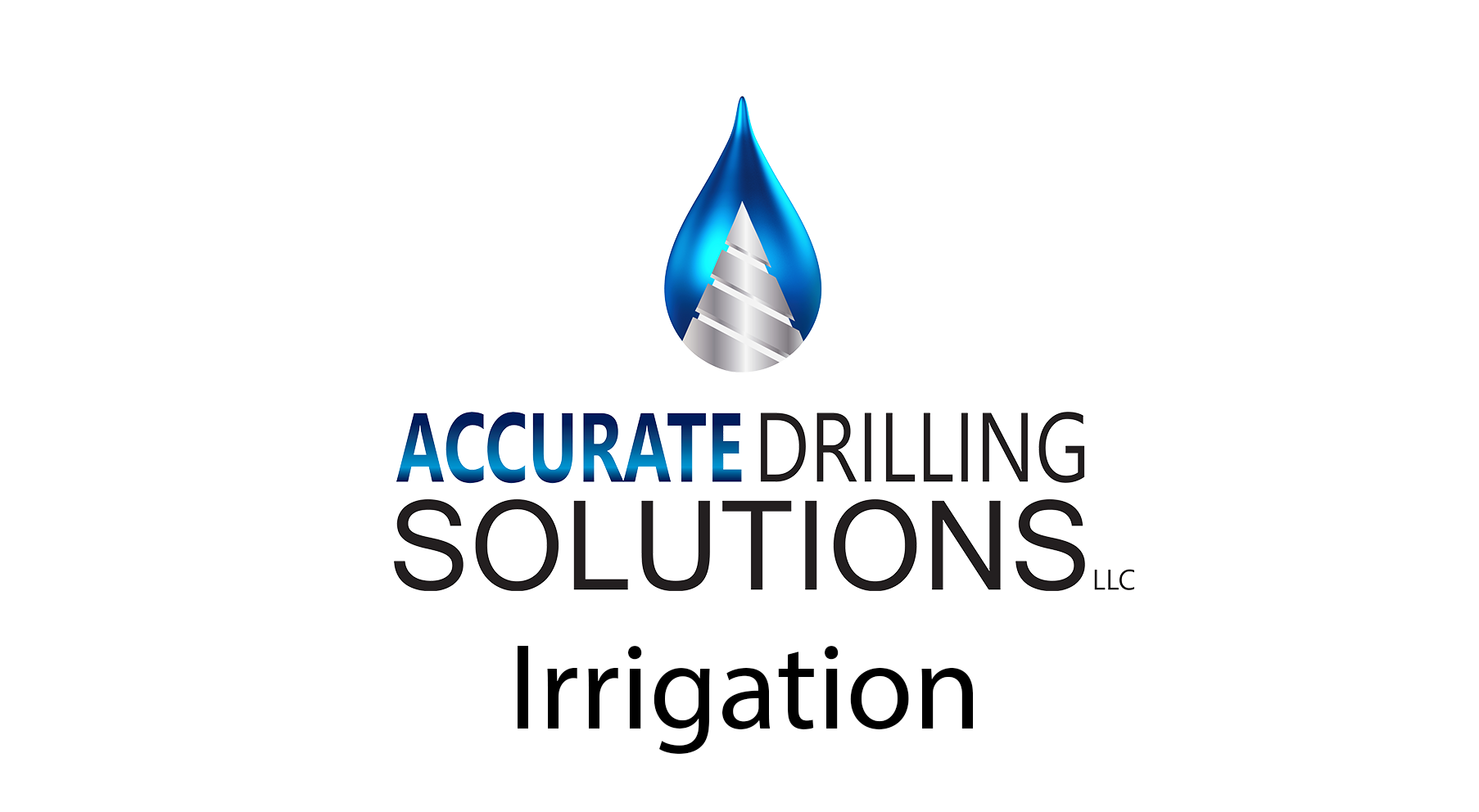 We specialize in commercial irrigation pumping systems.
Many H.O.A.'s utilize and trust our service.
We strive to accomplish a 24-48 hour turnaround from phone call to repair / installation of the pumping system equipment. We only use Grundfos premium pumps and motors. We also offer a complete 5 year warranty on all premium equipment we install when we install a complete system.
Our technicians are trained in the latest technology. We guarantee customer satisfaction on each and every work order.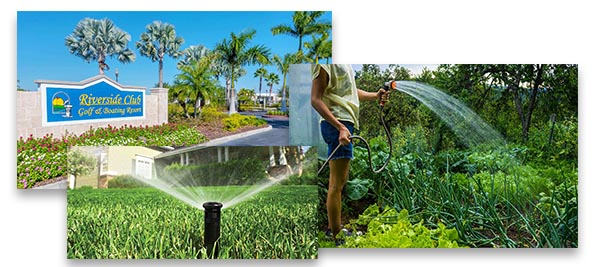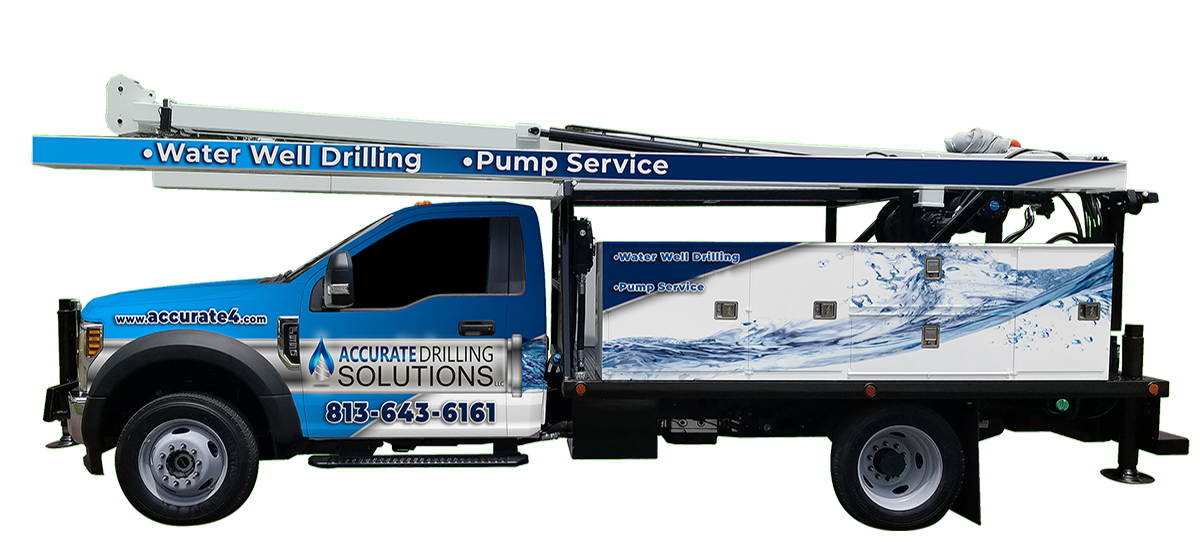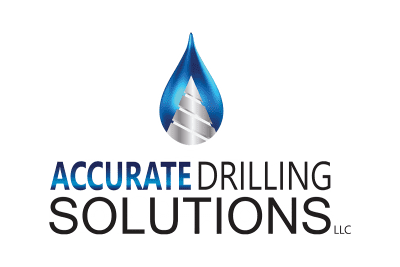 Please use this form to reach out. One of our friendly staff will be in touch shortly.