Articles and News from the
Well Drilling Industry
We stay on top of our industry. From the latest drilling techniques to best practices in commercial and residential well repair, this is the place to learn.
Although Florida has sufficient and consistent rainfall throughout most of the year, Florida is also prone to drought-like conditions, especially during the winter months.  This can cause problems with [...]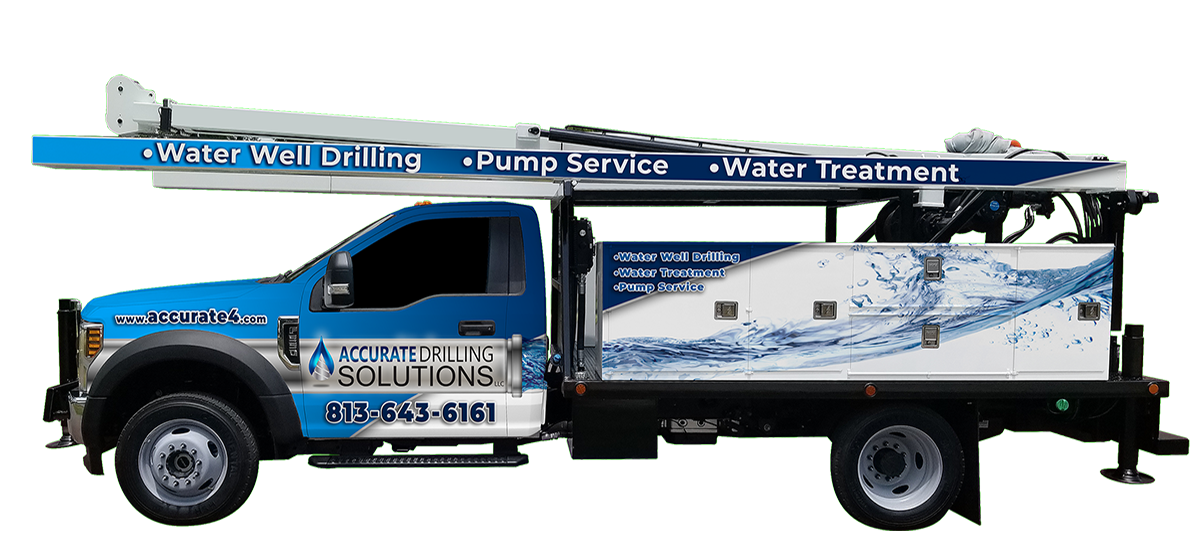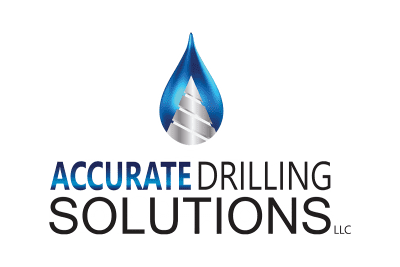 Please use this form to reach out. One of our friendly staff will be in touch shortly.