Articles and News from the
Well Drilling Industry
We stay on top of our industry. From the latest drilling techniques to best practices in commercial and residential well repair, this is the place to learn.
Nobody likes when it happens to them. You're thirsty, it's another hot late summer day, and you just want to take a nice cool sip of water. Then, disaster [...]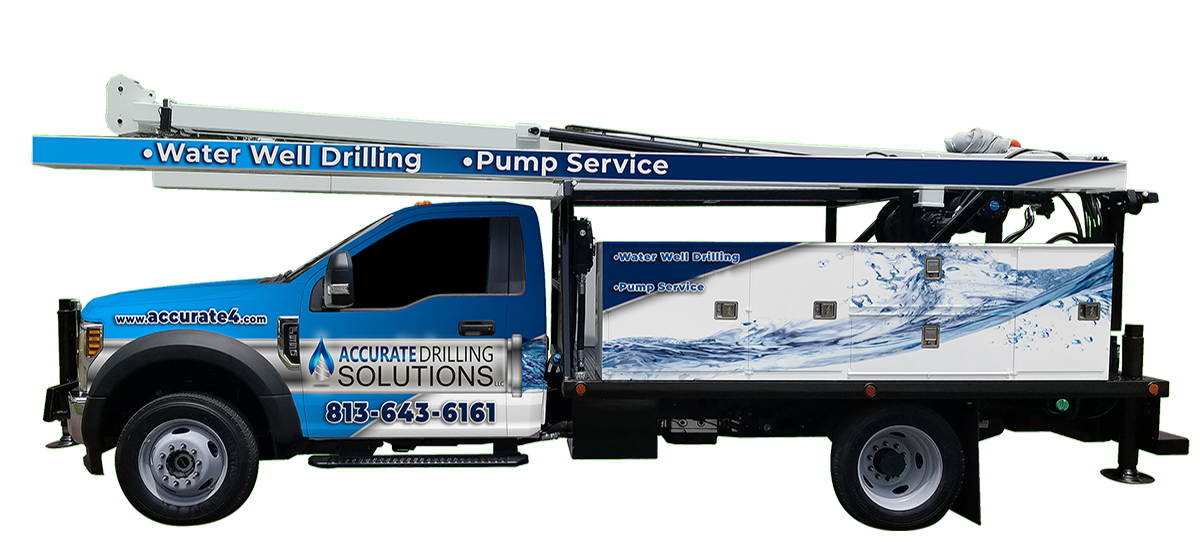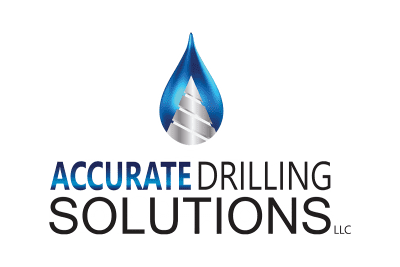 Please use this form to reach out. One of our friendly staff will be in touch shortly.