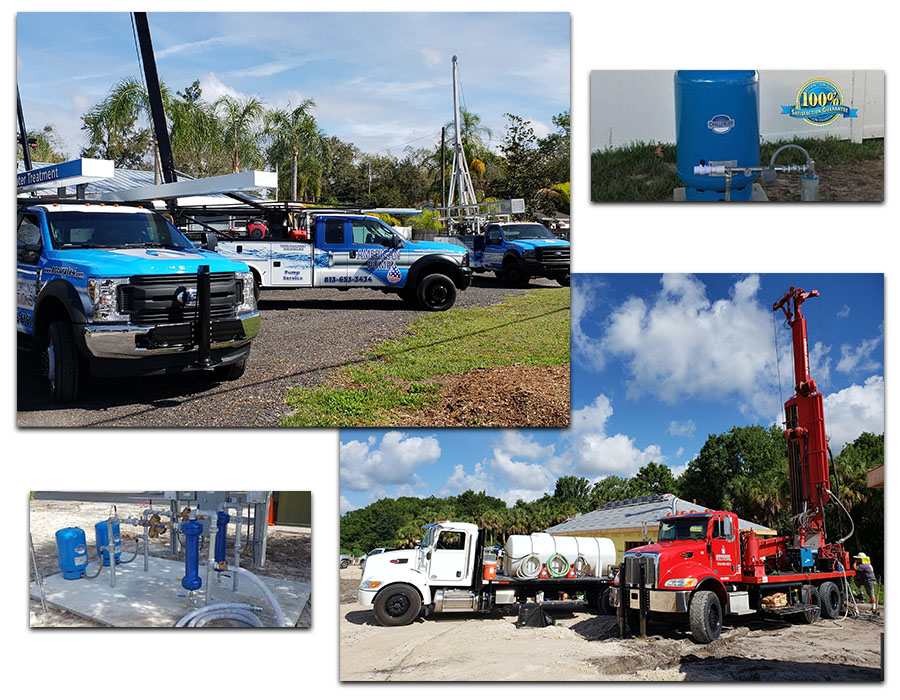 If we install a complete water well package or a complete pumping system, we offer our customers a 5 year warranty. We use only high quality products, and support our equipment and installation.
OUR GOAL: TO DELIVER A SUPERIOR
PRODUCT AND SUPPORT IT WITH
AN OUTSTANDING WARRANTY
TO EACH AND EVERY CUSTOMER,
EVERY DAY.
Commercial Pumping Systems
We can optimize your commercial irrigation system to meet your needs.
Residential Pumping Systems
We do residential well irrigation systems really well. Ask us how.
ACCURATE DRILLING SOLUTIONS


IS ONE OF THE TOP WATER WELL DRILLING COMPANIES IN THE TAMPA BAY MARKET.
WE REPRESENT A
MIX OF COMMERCIAL AND RESIDENTIAL CUSTOMERS

ACROSS 9 WEST COAST FLORIDA COUNTIES. WE CONSTRUCT HIGH QUALITY, LONG LASTING WATER WELLS AND BUILD COMMERCIAL IRRIGATION PUMPING SYSTEMS.
Many H.O.A.'s utilize and trust our service.
We strive to accomplish a 24-48 hour turnaround from phone call to repair / installation of the pumping system equipment. We only use Goulds & Grundfos premium pumps and motors. We also offer a complete 5 year warranty on parts we install.
Our technicians are trained in the latest technology and are certified through Gould's training centers around the country. We guarantee customer satisfaction on each and every work order.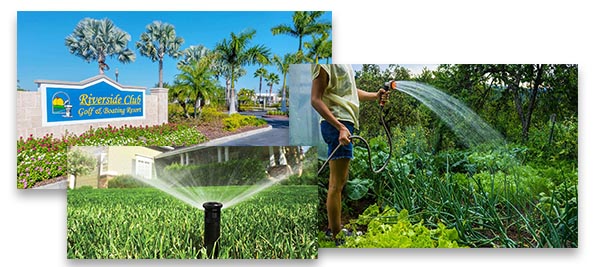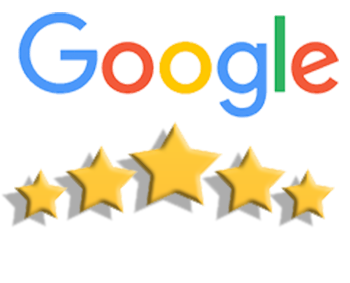 OUR TEAM OF DRILLERS AND SERVICE TECHS ARE BEST IN CLASS.
We earn our five star rating on Google by treating each and every customer with world class service. We answer our phone and immediately engage our company and it's resources to fulfill our customers needs, ASAP.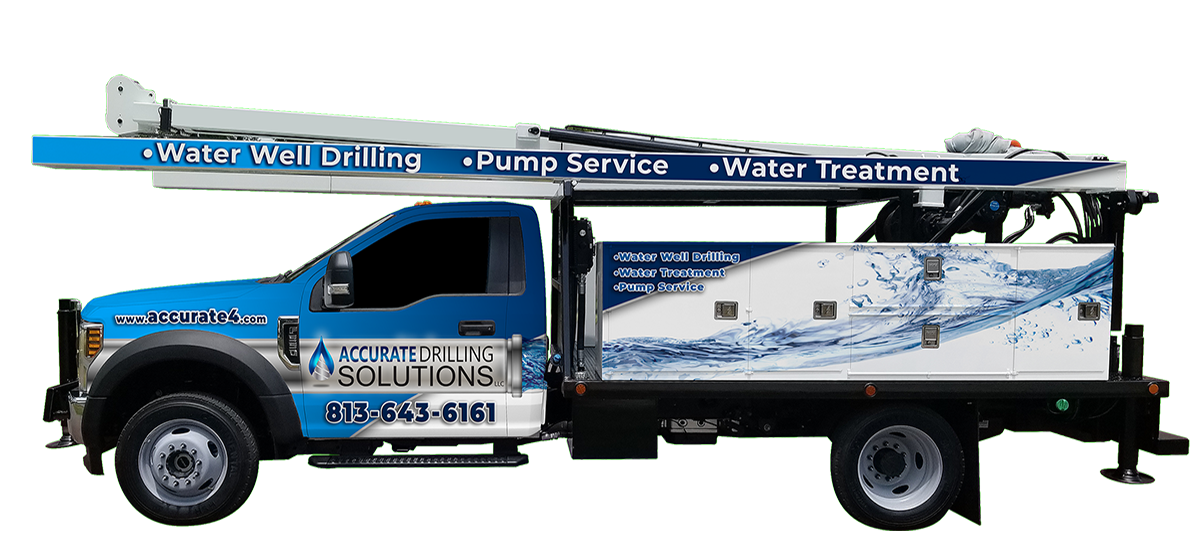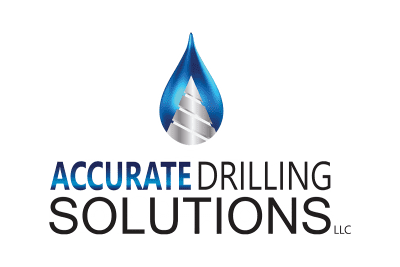 Please use this form to reach out. One of our friendly staff will be in touch shortly.