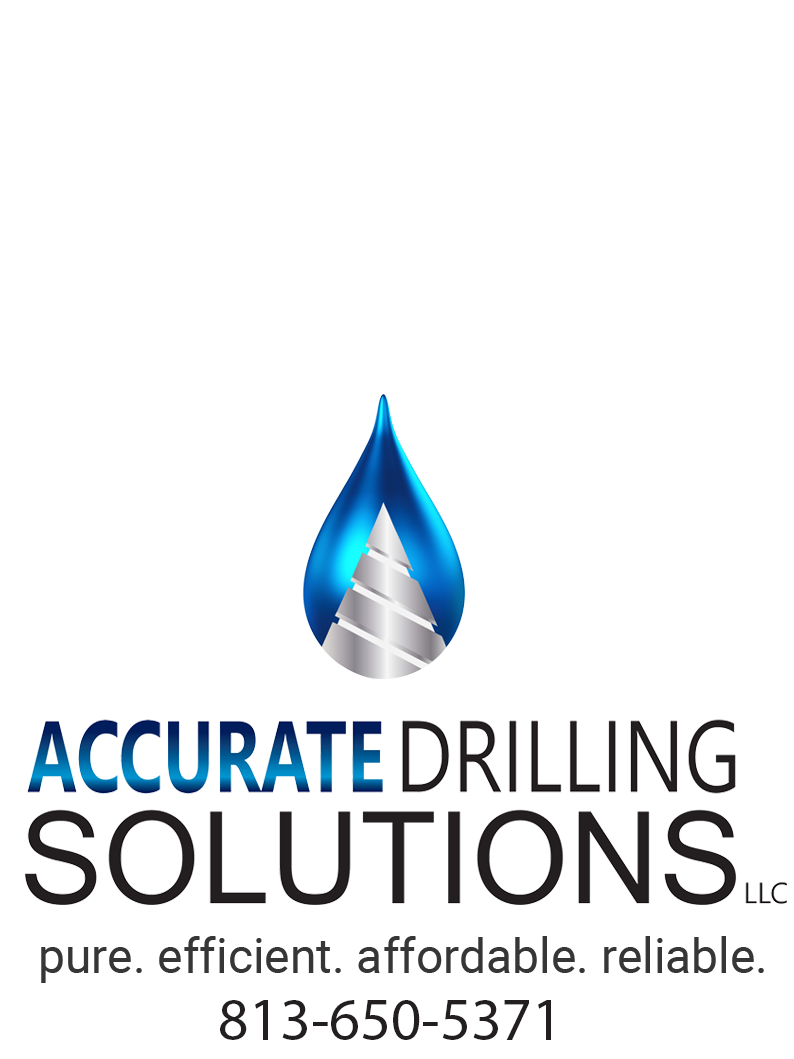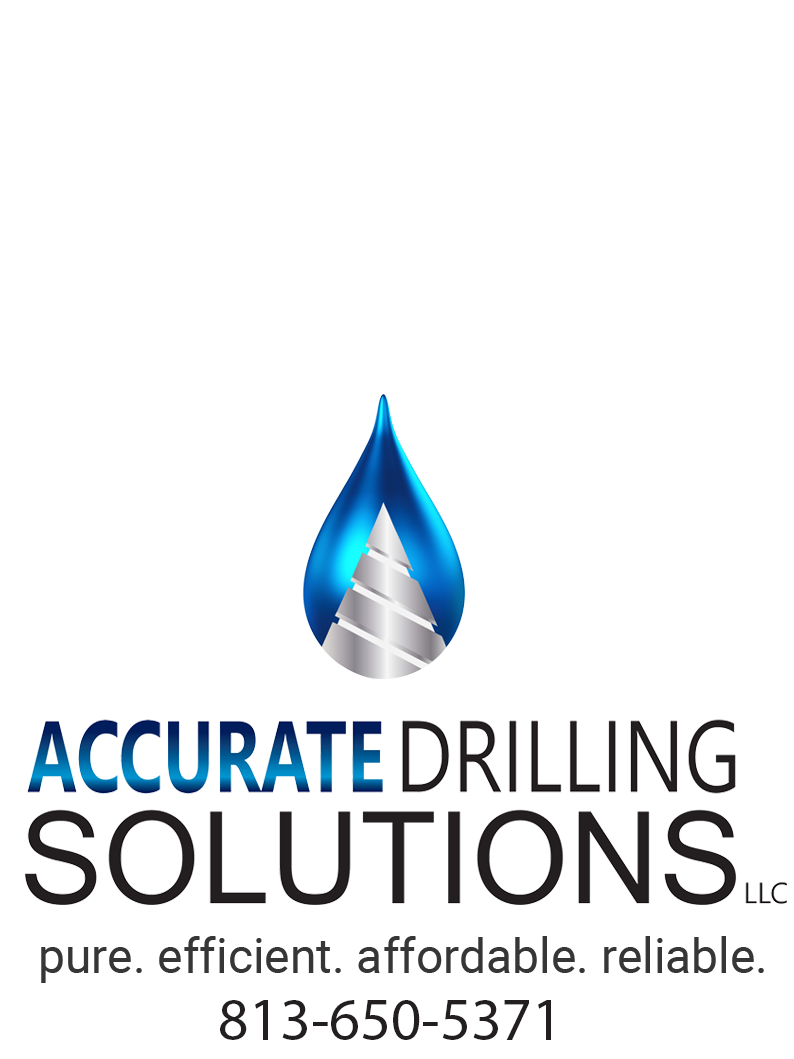 COUNT ON US TO DRILL YOUR WELL PROPERLY.


WE INSTALL WELLS FOR

HOME AND COMMERCIAL


IRRIGATION SYSTEMS
Yes, we drill new water wells for domestic use (household) and water wells for landscape irrigation
Yes, we have all the equipment, licenses, and are fully insured.
We build a 30 year product and use only the best supplies in constructing your water well.
We use only premium pumps and motors from Goulds and Grundfos.
We also offer an exclusive 5 year warranty on all of the equipment installed by our company.
Unlike many water drilling companies, we do all of our own well drilling and do not rely on Sub Contractors for this very important product.
Commercial Pumping Systems
We can optimize your commercial irrigation system to meet your needs.
Residential Pumping Systems
We do residential well irrigation systems really well. Ask us how.
WE SPECIALIZE IN


COMMERCIAL IRRIGATION

PUMPING SYSTEMS


AND CURRENTLY WORK WITH MANY OF THE TOP IRRIGATION AND MAINTENANCE COMPANIES IN THE TAMPA BAY AREA
Many H.O.A.'s utilize and trust our service.
We strive to accomplish a 24-48 hour turnaround from phone call to repair / installation of the pumping system equipment. We only use Goulds & Grundfos premium pumps and motors. We also offer a complete 5 year warranty on parts we install.
Our technicians are trained in the latest technology and are certified through Gould's training centers around the country. We guarantee customer satisfaction on each and every work order.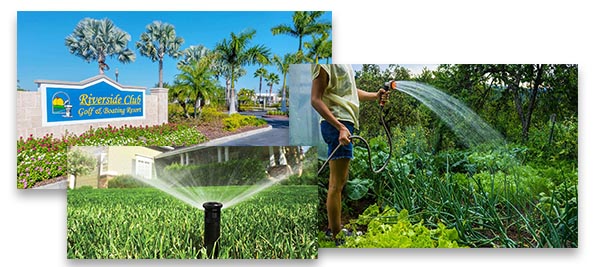 Pump Repair and Equipment
Commercial and Residential Pump Repair
We can repair both residential and commercial pumping systems. Reach out to learn more.
Commercial and Residential Pumping
Our equipment is top of the line, and we can handle your installation from start to finish.
We believe in doing quality repairs that last.
We understand how frustrating it can be to not have water and we will do everything within our ability to get you back on line A.S.A.P. Whether it is a jet pump or submersible pump, we specialize in being able to get you back into water as quickly as possible.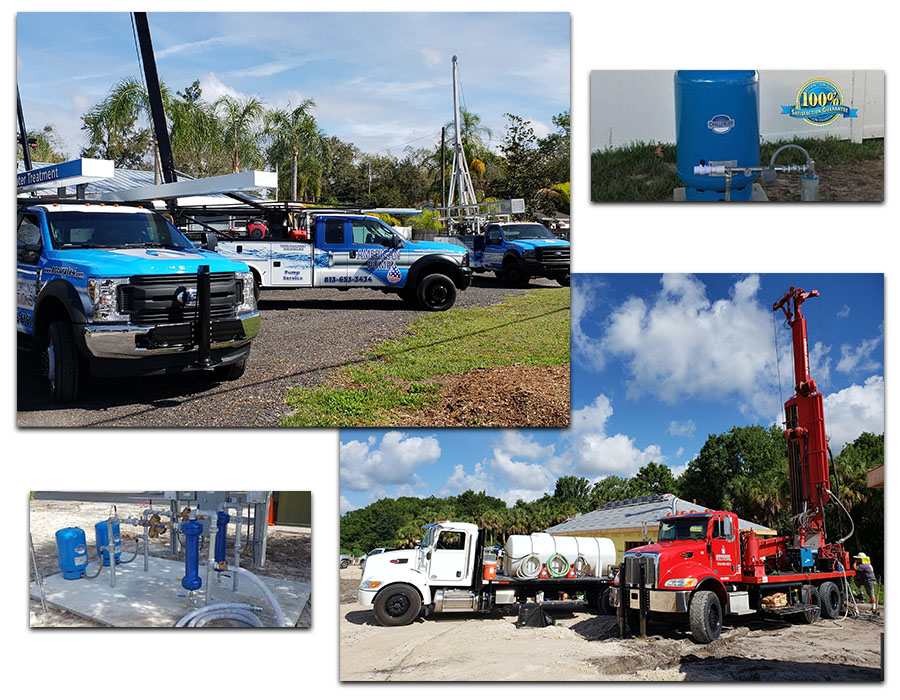 COMMERCIAL AND RESIDENTIAL
PUMP REPAIR AND REPLACEMENT
ARE OUR SPECIALTIES.
We can repair both residential and commercial pumping systems. Reach out to learn more.