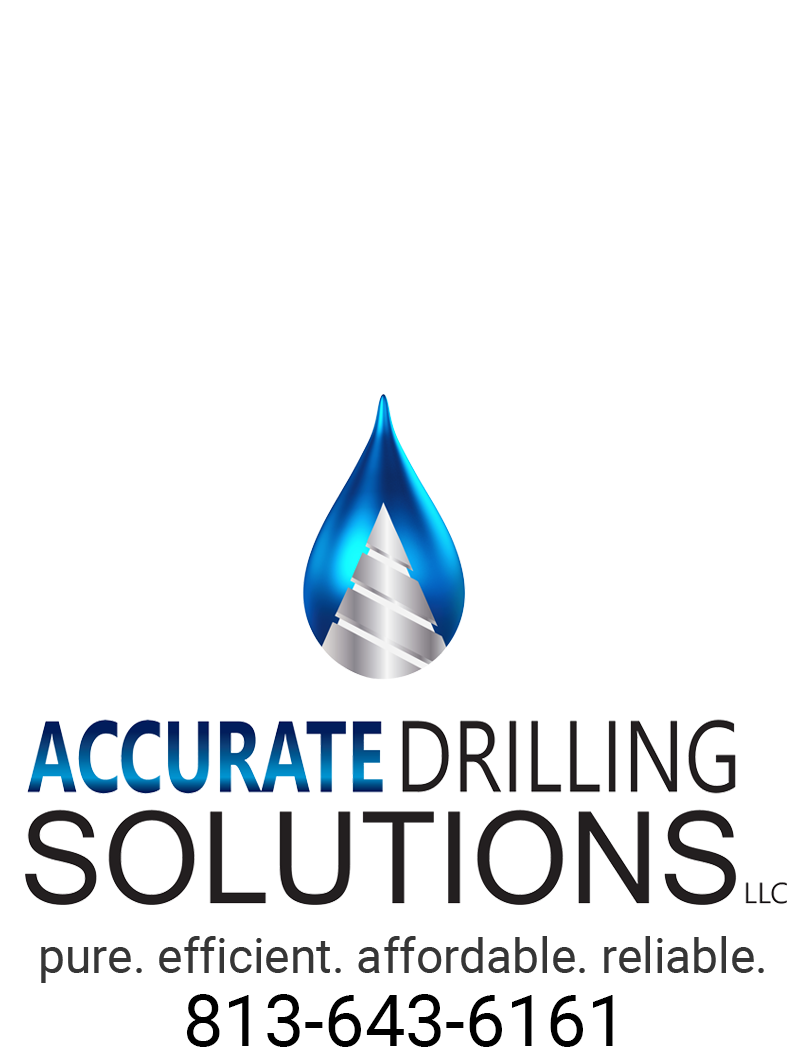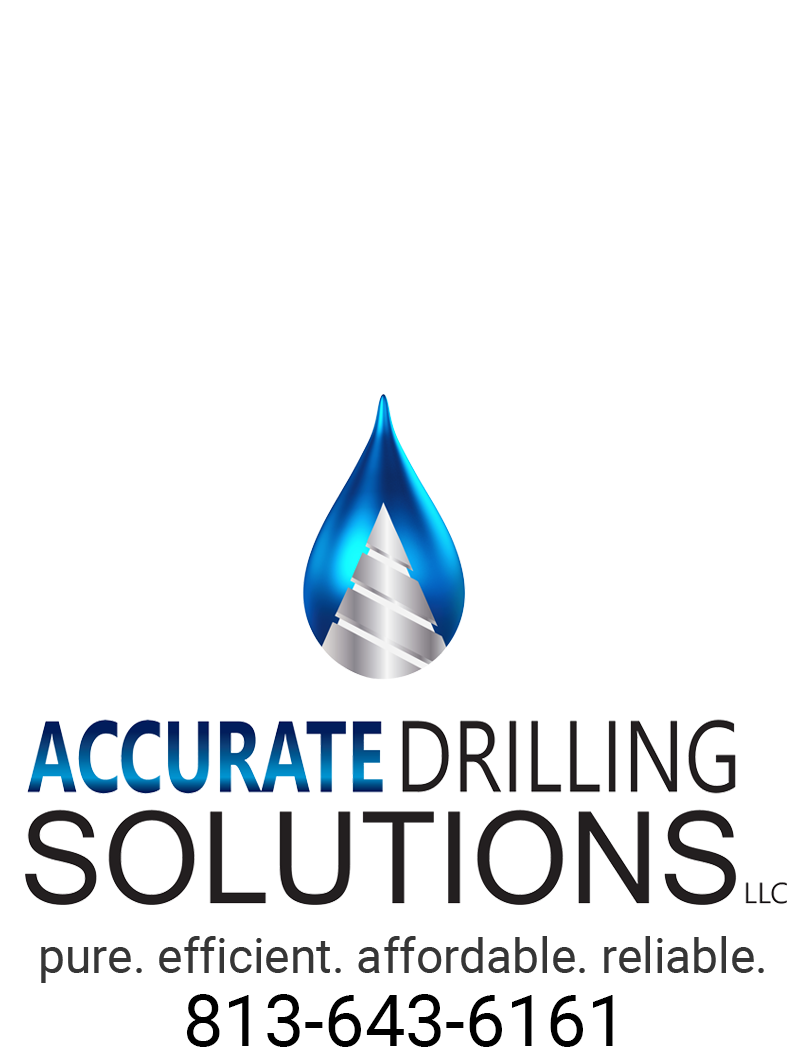 COUNT ON US TO CONSTRUCT YOUR WATER WELL.

WE INSTALL WELLS FOR SAFE WATER CONSUMPTION & COMMERCIAL IRRIGATION SYSTEMS

Yes, we drill new water wells for domestic use (household) and water wells for landscape irrigation
Yes, we have all the equipment, licenses, and are fully insured.
We build a 30 year product and use only the best supplies in constructing your water well.
We use only Grundfos premium pumps and motors.
We also offer an exclusive 5 year warranty on all of the equipment when we install a complete system.
Unlike many water drilling companies, we do all of our own well drilling and do not rely on Sub Contractors for this very important product.
We use only high quality pumps and motors. 5 year warranty on all premium equipment when complete system is installed.
Whether you need a maintenance call or a complete pump equipment replacement service, we offer certified technicians to accomplish the job.
WE ARE ONE OF THE LARGEST VOLUME WATER WELL DRILLERS
IN THE TAMPA BAY MARKET.
MANY H.O.A.'s AND C.D.D.'s UTILIZE AND TRUST OUR SERVICE.
Many H.O.A.'s utilize and trust our service.
We strive to accomplish a 24-48 hour turnaround from phone call to repair / installation of the pumping system equipment. We only use Grundfos premium pumps and motors. We also offer a complete 5 year warranty on all premium equipment we install when we install a complete system.
Our technicians are trained in the latest technology. We guarantee customer satisfaction on each and every work order.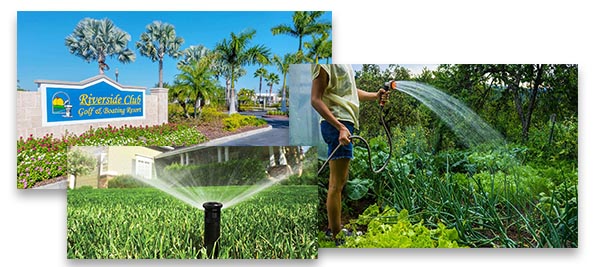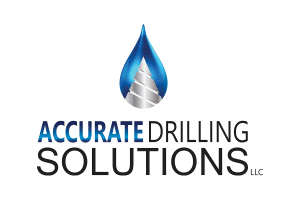 Turbine pumps are critical to large irrigation needs when large water volumes are utilized.
Accurate Drilling Solutions offers Turbine pump service to the entire Tampa Bay market.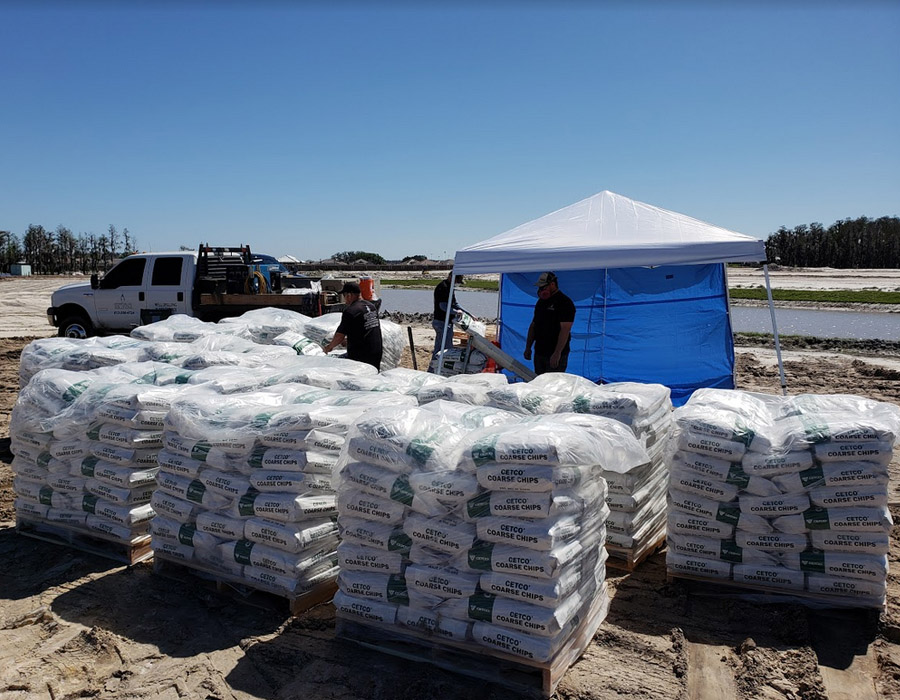 ABANDONMENTS

OF WATER WELLS
Southwest Florida Water Management requires, "no longer used water wells to be abandoned". The goal is to protect against two different aquifers being inter-mixed.
Trust the experts at Accurate Drilling to assist with your water well abandonment.
Video Borehole Inspections
We provide well casing and bore hole inspections when your well is not functioning properly. Often, we can find specific causes which may allow repair as opposed to high replacement costs.