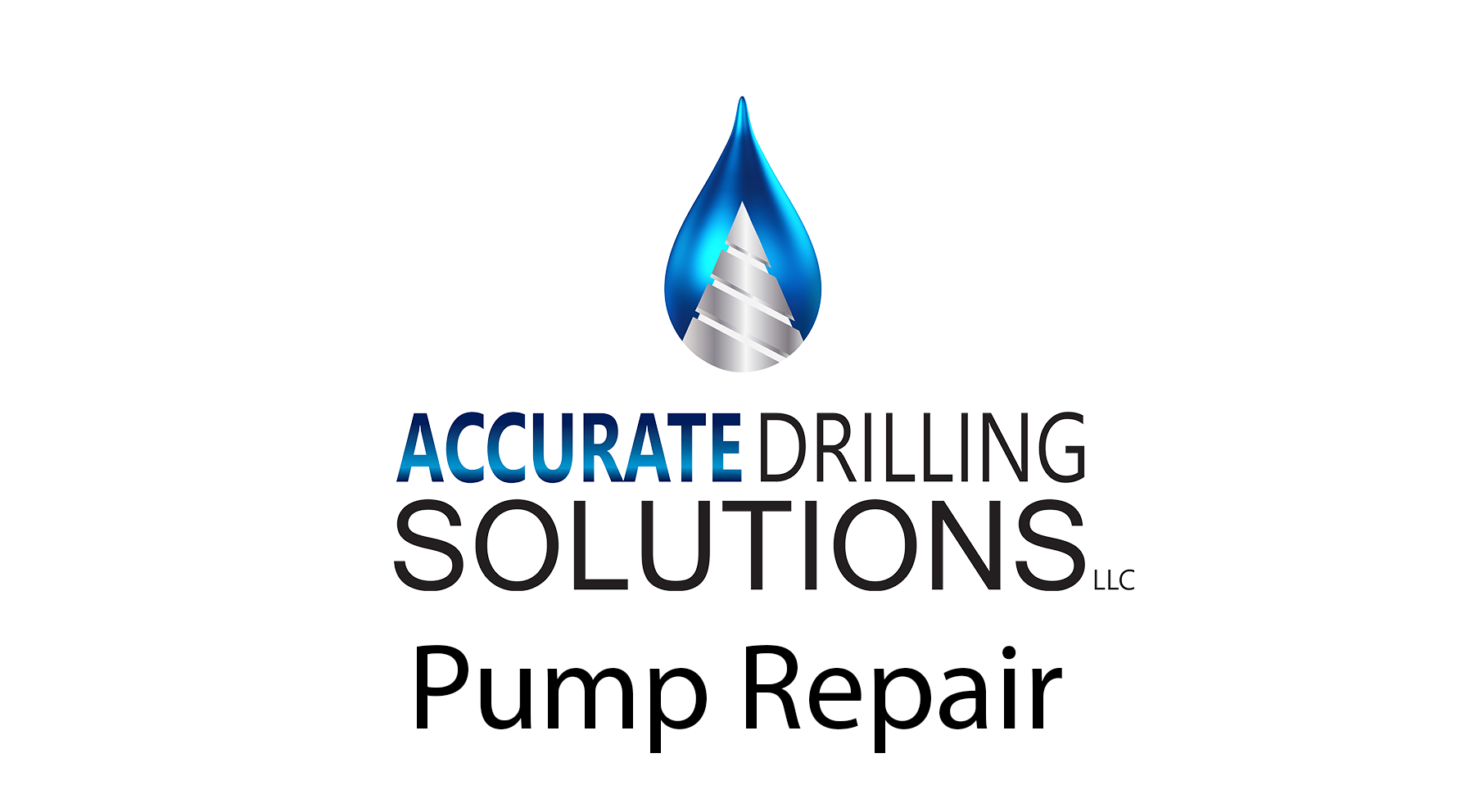 Accurate Repairs, Every Time.
We believe in doing quality repairs that last.
We understand how frustrating it can be to not have water and we will do everything within our ability to get you back on line A.S.A.P. Whether it is a jet pump or submersible pump, we specialize in being able to get you back into water as quickly as possible.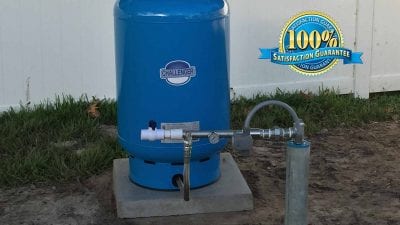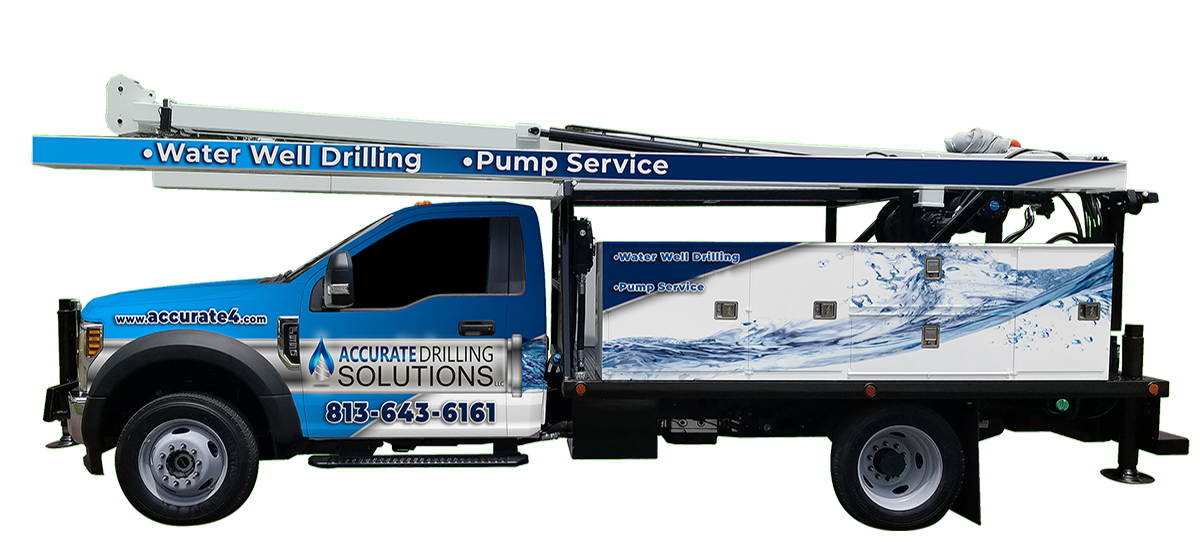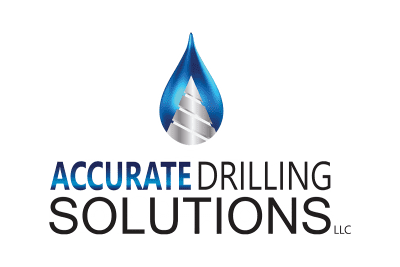 Please use this form to reach out. One of our friendly staff will be in touch shortly.