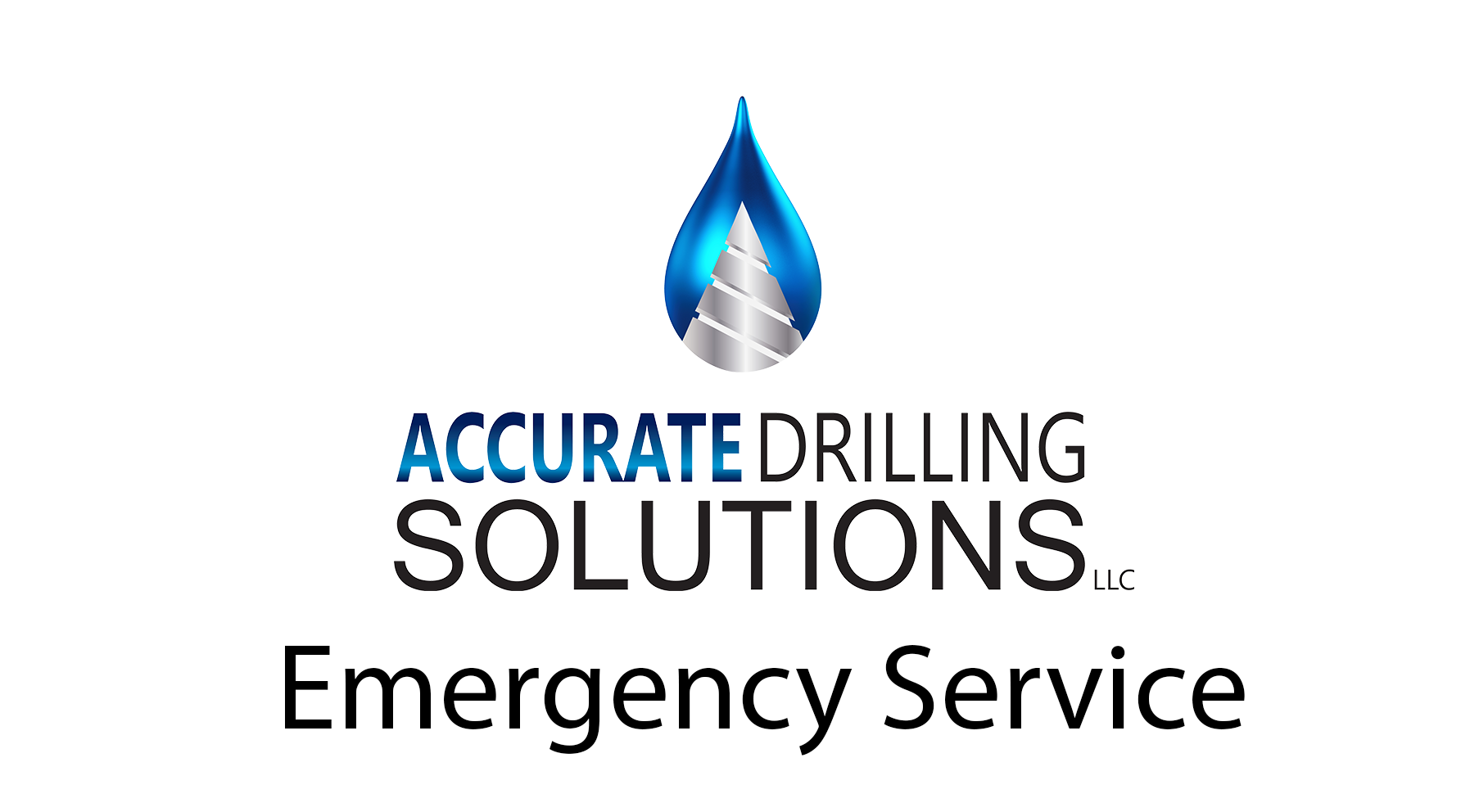 Do you need emergency well repair service? Water is a necessity of life, and our service technicians are ready to get your back up and running.
Our knowledgeable and friendly staff is available 7 days a week, from 7 AM to 7 PM.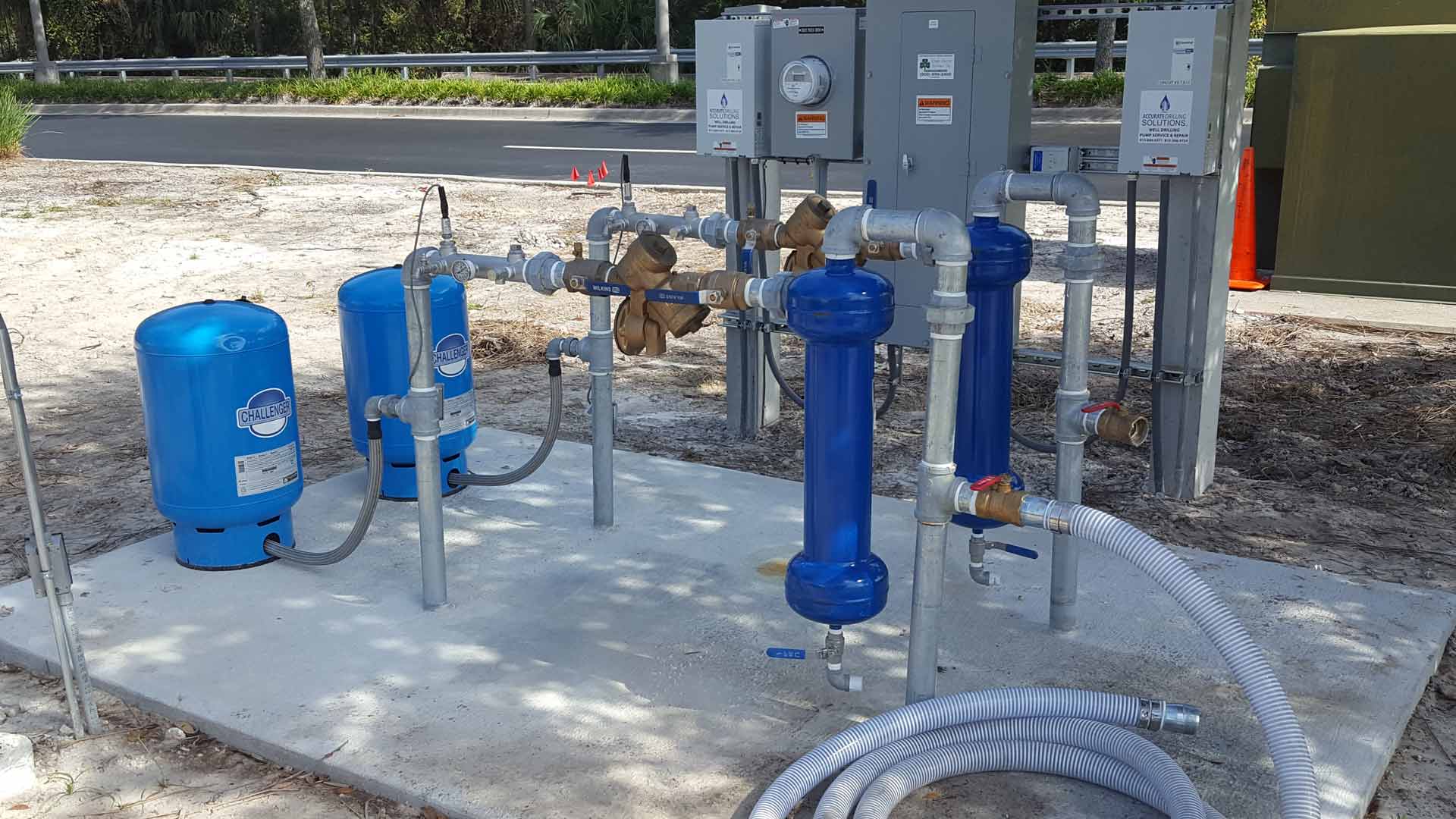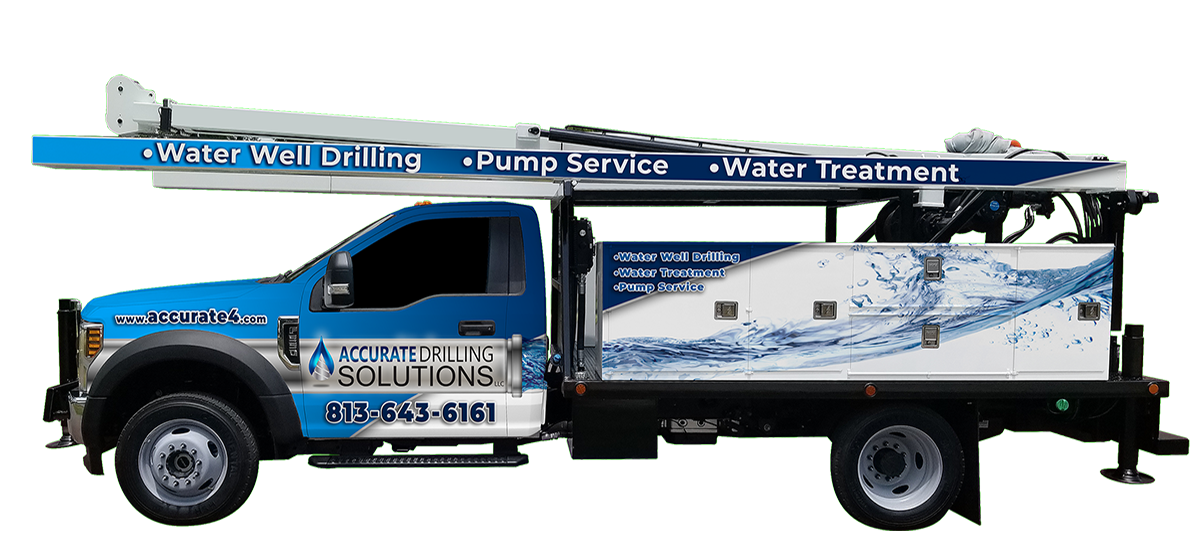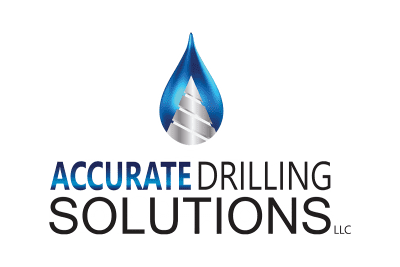 Please use this form to reach out. One of our friendly staff will be in touch shortly.